Physiotherapy for Fibromyalgia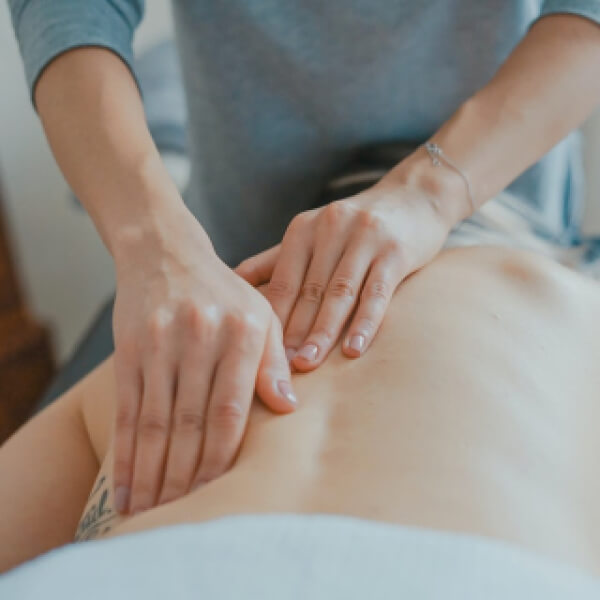 Before you consider Physiotherapy for Fibromyalgia, I would like to explain the common causes, symptoms and possible solutions available to you.
Fibromyalgia is a chronic condition that causes widespread pain and fatigue all over the body. Sufferers often also report muscle stiffness and increased sensitivity. As this condition presents differently in each person and does not have a definitive diagnostic test at the moment, diagnosis is dependent on your doctor being aware of the condition and its implications.
Dr Ginevra Liptan is an American doctor who also has Fibromyalgia and she now specialises in treating patients with Fibromyalgia and researching the condition. Her excellent book, The FibroManual has a lot of information and if you are interested in finding out more, we recommend reading this and following her on social media as she regular publishes updates on the latest research.
Although some Fibromyalgia sufferers have to stop exercising altogether for at least a period of time, there are many who find that exercise is beneficial to their general well-being. This is a condition that is worsened by stress, so finding a low impact, enjoyable form of exercise that releases endorphins and helps to strengthen your core muscles is invaluable.
Dr Liptan's research has found that people with Fibromyalgia showed significant long term benefits from Myofascial Release treatment.
Physiotherapy for Fibromyalgia aims to help patients to manage their symptoms and lead a more active life.
If you would like to discuss options for Physiotherapy treatment, please feel free to contact us via this website or give us a call on 01279 718331.
Holisticare is a UK based treatment centre, situated in a beautiful, rural Hertfordshire and Essex border location, with easy access via London and Cambridge rail and road links.
We can discuss your condition and provide 'no-obligation' guidance…