Physiotherapy for Repetitive strain injury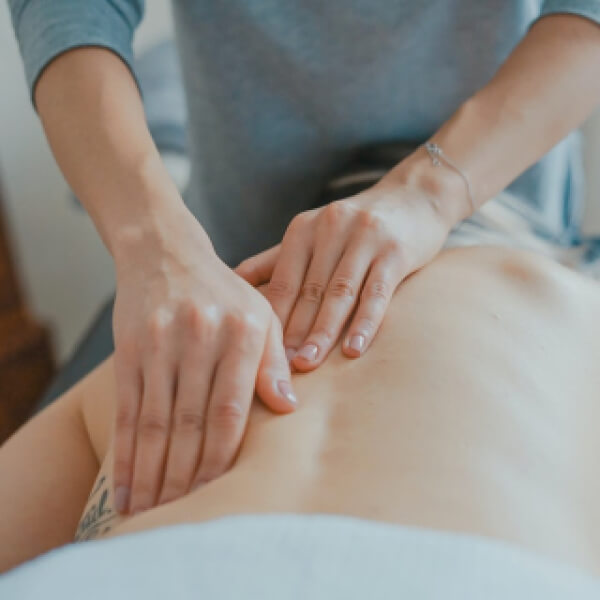 Before you consider Physiotherapy for repetitive strain injury, I would like to give you a bit of information about it.
Repetitive strain injury (RSI) is a general term used to describe the pain felt in muscles, nerves and tendons caused by repetitive movement and overuse.
It mainly affects your neck, shoulders and arms and can produce symptoms such as pain, stiffness, swelling, numbness, tingling and weakness. It is caused by activities that are repetitive, high-intensity over a long period or in an awkward position forcing you into a poor posture. It is also known to get worse with vibrations, in the cold or if you are stressed.
The most important thing that you can do is to identify the trigger of your RSI, remembering that there may be more than one. If the cause is work-related, your employer has a duty to provide you with the correct equipment and work conditions to prevent incidents of RSI where reasonably possible. Making changes to the things that you spend all day doing will take the strain off your body and help it to heal the inflammation that has built up.
Physiotherapy for repetitive strain injury is very helpful in reducing symptoms and teaching people how to manage their condition.
If you would like to discuss options for Physiotherapy treatment, please feel free to contact us via this website or give us a call on 01279 718331.
Holisticare is a UK based treatment centre, situated in a beautiful, rural Hertfordshire and Essex border location, with easy access via London and Cambridge rail and road links.
We can discuss your condition and provide 'no-obligation' guidance…