Juggling the demands of family and work, even if you are not living with chronic pain can be extremely challenging. Taking some time out for yourself to relax, release and renew will benefit your health and well-being, enabling you to meet those demands calmly and under control.


The aim of the Free Yourself From Pain & Tension programme is to teach you how to follow your body so you can prevent and reduce the pain that so many people live with. 
The programme is made up of the following Modules, each divided into several techniques.
By the end of the programme, you will have the tools to treat all areas of your body, with a much greater understanding of why your symptoms occur.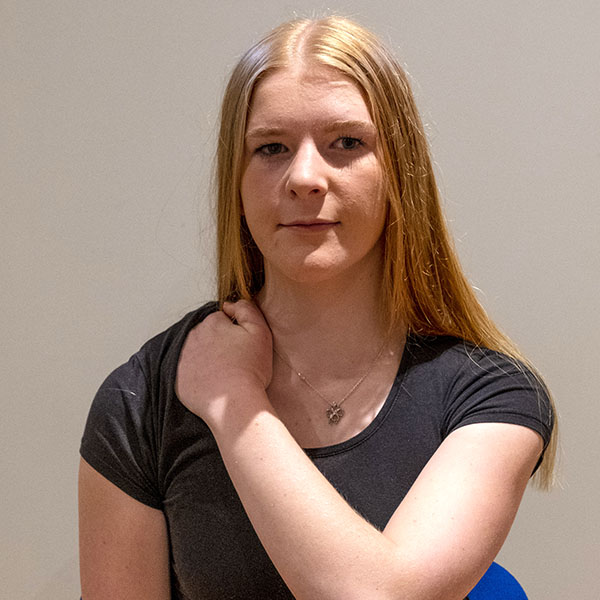 1. Information about your body and how it works.
2. Four self-treatment techniques on video and PDF.
3. Relaxation/visualisation audio.
You will have lifetime access to all the Modules when you log in, allowing you to work through the programme at a time and pace to suit your schedule and on any device.
If you would like to sign up, simply click on the button below, and please let us know if you have any questions.