| | | |
| --- | --- | --- |
| Appt length | Nikki | Other Therapists |
| 60 minutes | £95 | £72 |
| 90 minutes | £142 | £108 |
| 120 minutes | £170 | £130 |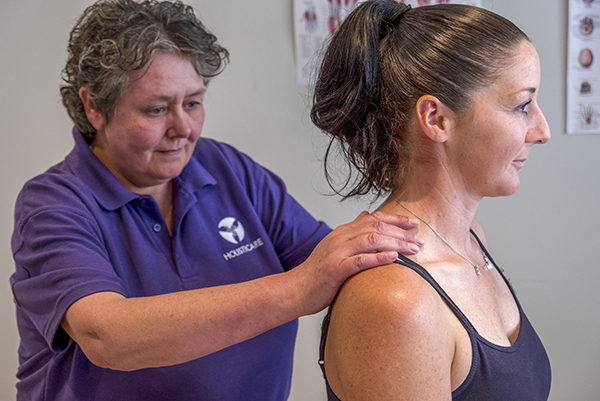 Fees are payable at the end of each treatment session. Cash, debit cards, credit cards or cheques (payable to Holisticare Ltd) are accepted.
Non Attendance: 24 hours notice is required if you are unable to attend for your appointment. If you do not inform us, you will be charged for your appointment.
Multi-Therapist Treatment:
Please enquire about this option when booking if you are interested. Charges will vary depending on which therapists are treating you; the total cost is the sum of treatments with the individual therapists. It is possible to book up to four therapists for your treatment session.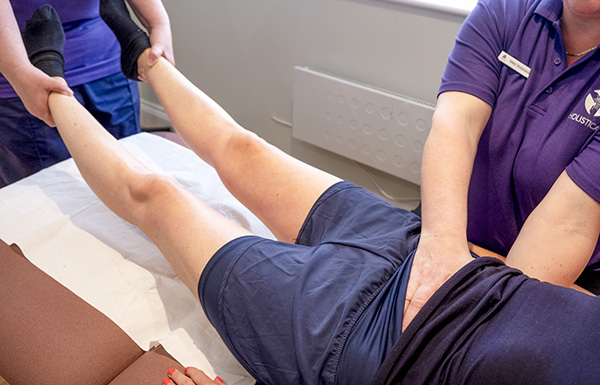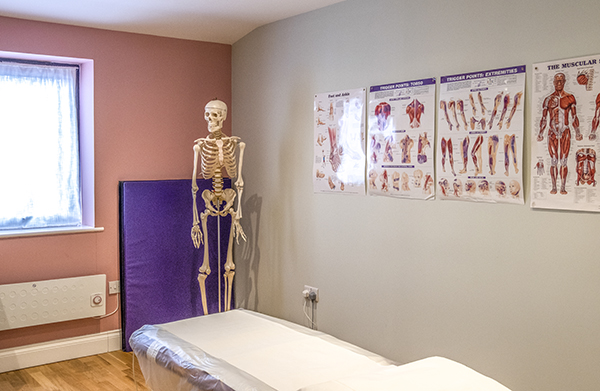 The Let it Go Packages are designed to allow the patient to focus on their own physical and emotional needs away from the distractions and stresses of everyday life. Prices start at £650.
Payment plans are available for the Sapphire and Diamond packages. Please contact us for more details
Juggling the demands of family and work, even if you are not living with chronic pain can be extremely challenging. Learn More about our self-help, online programme.