Physiotherapy & Myofascial Release
Holisticare is a centre of excellence and expertise, providing hope to people who think they can't be helped, in a safe, caring and relaxed environment.
Our expertise and experience allows us to successfully work with people who have tried everything else and have not seen any improvement in their condition.
Patients at Holisticare are always seen at their booked appointment time, we pride ourselves on not keeping you waiting.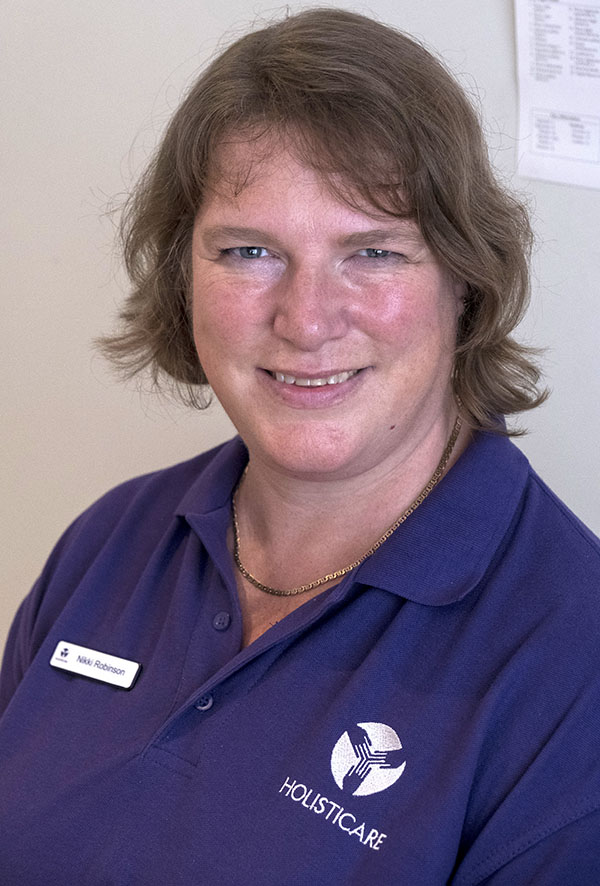 Introducing Nikki Robinson
Founder and owner of Holisticare
Specialist Myofascial Release Physiotherapist Nikki started Holisticare in 2006, working two mornings a week from home.
Since then she has grown her practice into the award-winning centre that it is today.
"Nikki Robinson and the team at Holisticare have really changed my life and my relationship with my body. They are helping me so much to release the traumas of trapped injuries that cause such pain. I could not be more happy to support their work, to make sure more people can get free of suffering."
We're ready to help you...
There are numerous ways to reach us. Feel free to make a general enquiry, discuss your needs or make an appointment …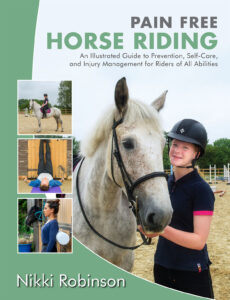 Pain Free Horse Riding
By Nikki Robinson
Discover why you have pain and tension, learn how they affect your horse and riding, and master techniques for treating and preventing pain and injury in the future.