Our reception area is open, welcoming, and wheelchair accessible with level access. There is ample patient parking in front of the single storey building.
We have three individual toilets, including a disabled toilet.
Our facility has four treatment rooms, each with electric height-adjustable couches which have excellent head and arm support. Each treatment room has air-conditioning for summer comfort, and a heated couch for colder days.
The studio is a large space that is used for classes and workshops. Free WiFi is available for our patients and visitors – just ask us for the password.
It is also worth noting that our treatment centre is located on a working farm, which sells fresh free range eggs!
It is also available to hire when not in use – please contact us if you are interested in renting the space.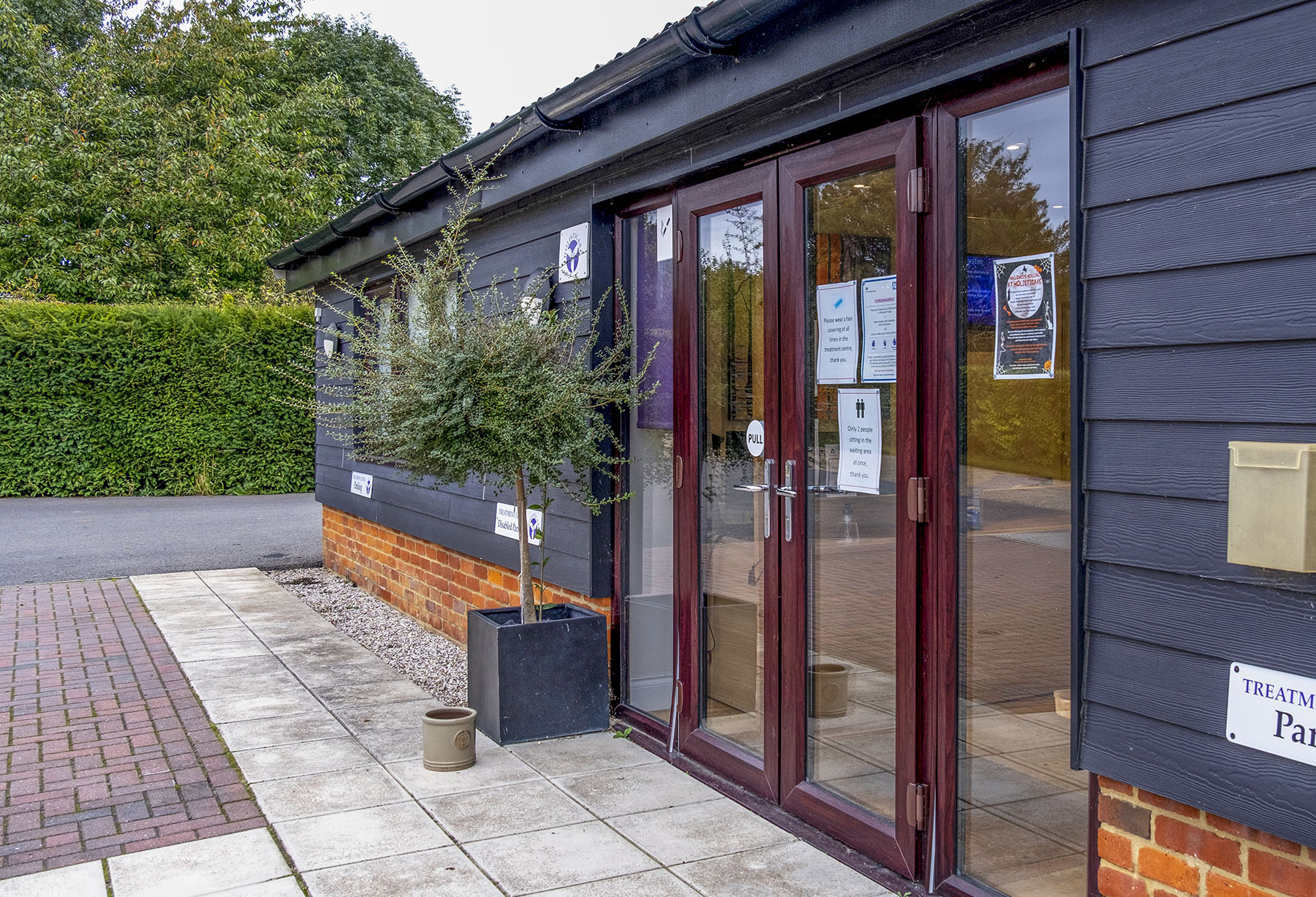 Parking and easy access to purpose built facilities
Reception and comfortable waiting area and refreshments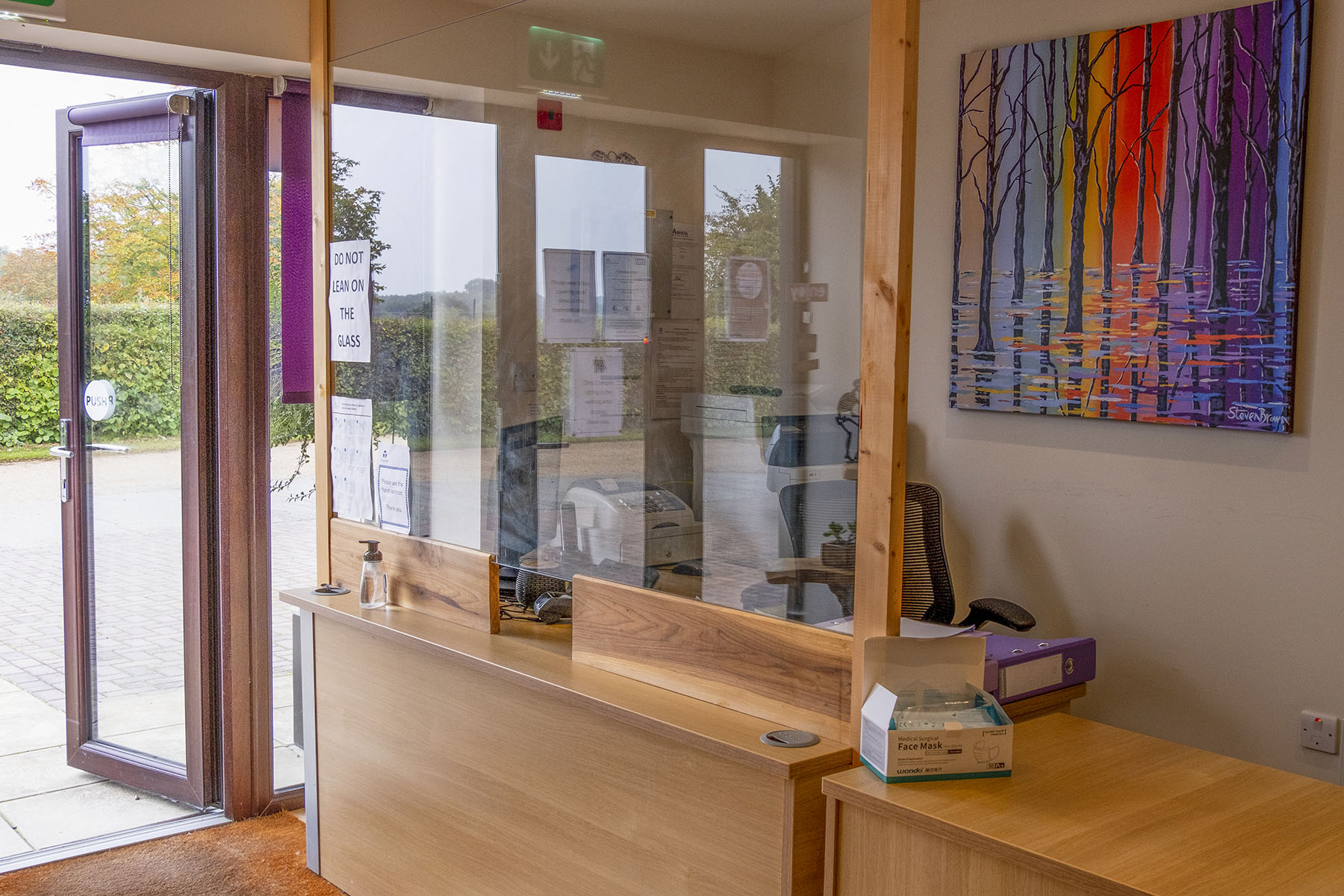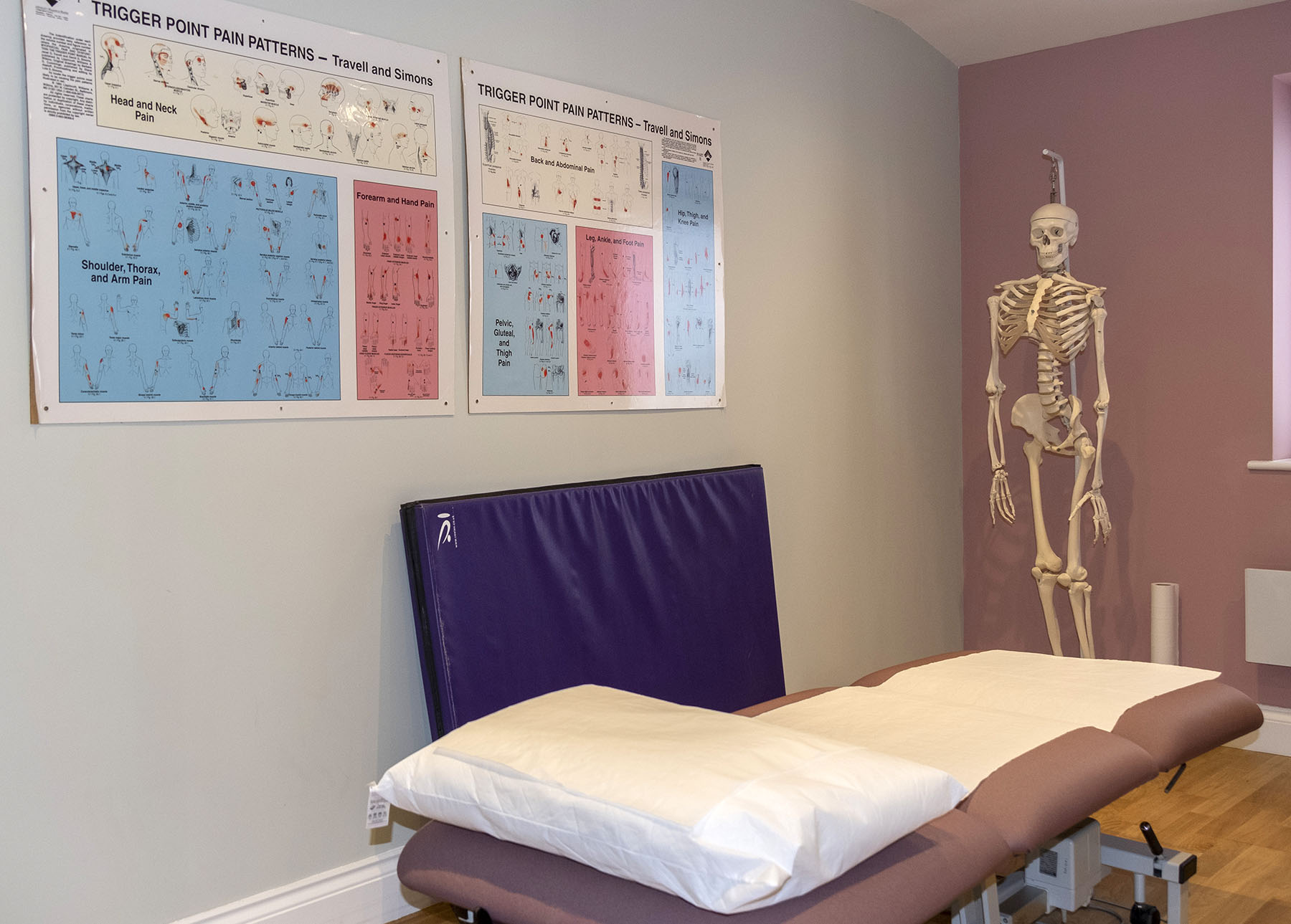 Our full-specification, consultation and treatment rooms