At Holisticare, we pride ourselves on providing our patients with a service that comes from the heart. We feel that therapy doesn't only happen on the treatment couch but in all our interactions with our patients.
We give hope to people who think they can't be helped, in a safe, caring, relaxed and expert environment.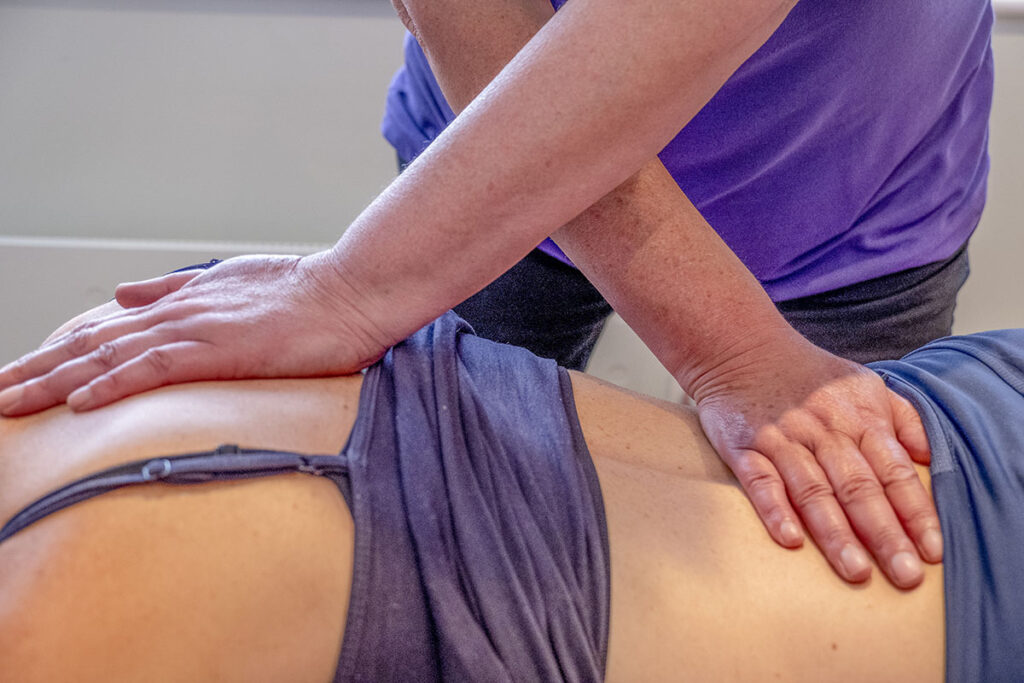 Our mission is to be recognised as the foremost provider of Myofascial Release, providing expert treatment in a compassionate, caring manner.
We regularly have patients travelling long distances for treatment, sometimes from abroad. Our receptionists are always happy to advise on appropriate transport options and recommend local accommodation if required.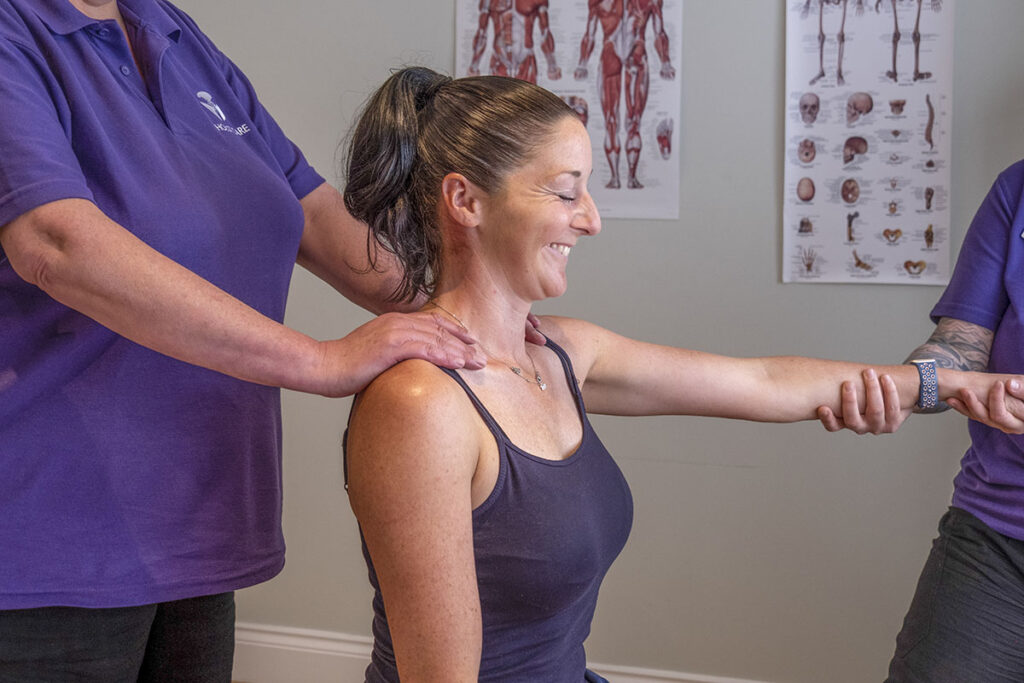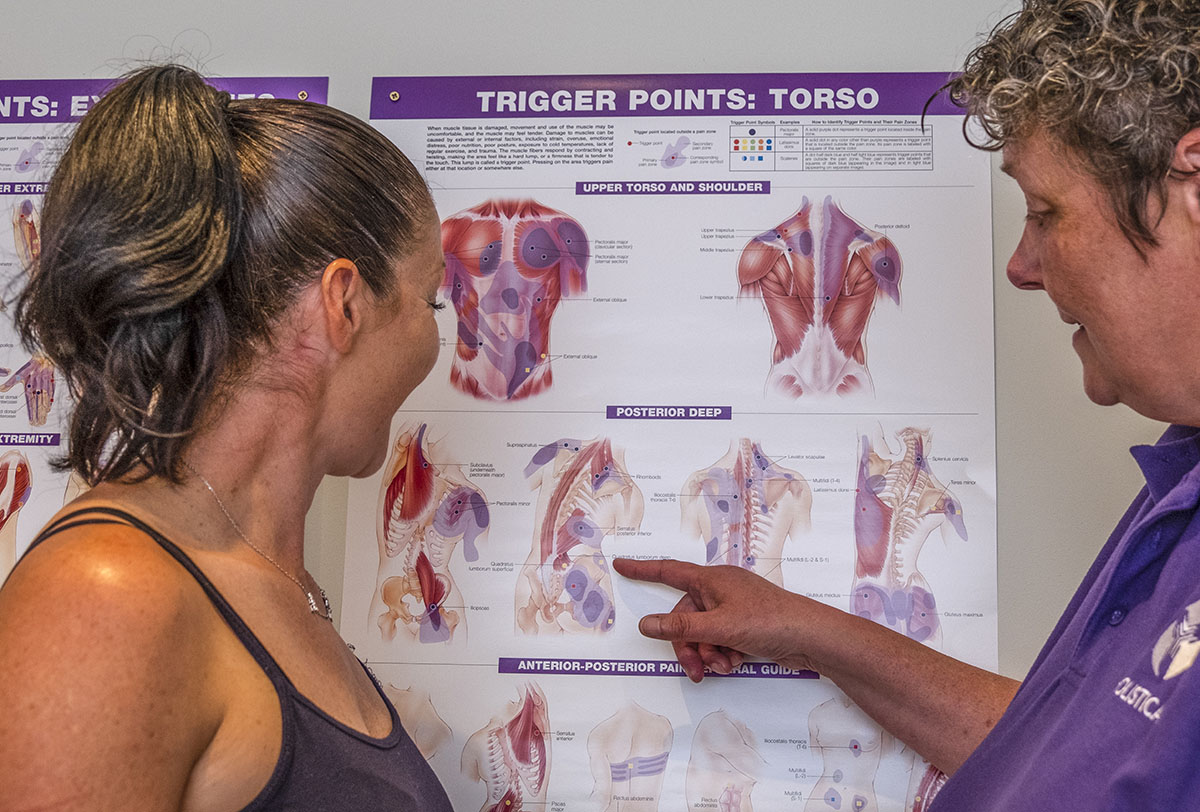 On request our therapists are happy to liaise with your other health professionals and share treatment notes if appropriate. This is only ever done with your permission.
We are happy to donate vouchers to organisations raising funds.