Holisticare Treatment Bank
The Treatment Bank allows Holisticare to receive donations which will go towards the cost of treatments for those who are not financially able to pay.
We're aiming to fund the equivalent of 3000 minutes, or 50 hours.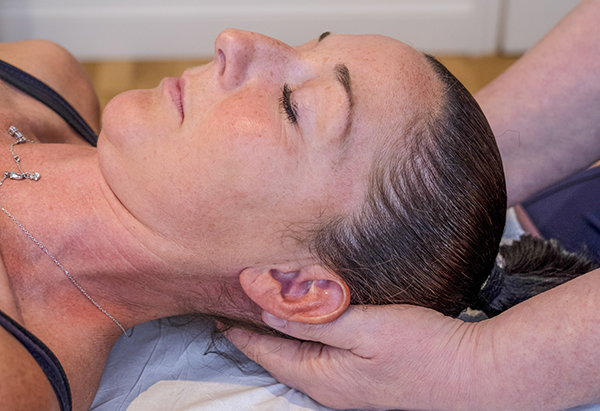 How does it work?
For every £1 you donate, a minute of treatment is banked. Holisticare will also be subsidising these treatments.
Who benefits from these treatments?
That's entirely up to you! You can nominate an individual who you think is deserving, and you don't need to be a patient of Holisticare to get involved.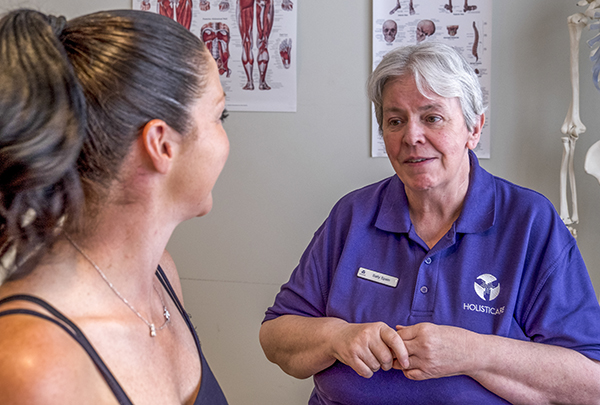 Can my business get involved?
Absolutely! Just speak to one of the Holisticare team on 01279 718331 and we'll help you get started.
or simply …