Are you looking to learn new ways to self-treat, increase mobility/stability
and have some fun whilst doing so?  
Claire Sangster is one of our Myofascial Release Therapists. Claire is teaching a series of 6 week blocks of Myofascial Yoga.
With only 5 participants in each class, you will receive individual attention throughout the course.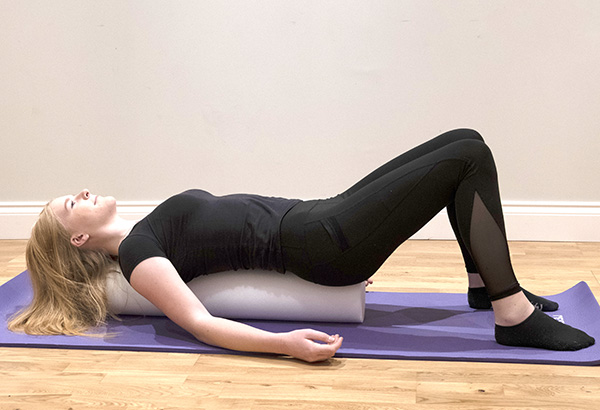 Myofascial Yoga was developed by Christine Wushke, an MFR practitioner, yoga therapist and functional movement trainer. By recognising and applying the commonalities between traditional yoga practice and the latest fascial research, Christine has developed a way of working with the body that meets you where you are at, allowing you to move forward with your recovery from wherever you are.
By engaging the fascia mindfully, learning about nervous system states, tensegral range and principles such as interoception and proprioception, you will be invited to learn your own body's language and how it speaks to you. Exploring different movements without causing harm, identifying your own range and learning how to recognise what your body is telling you all helps overall health and wellbeing as well as reducing pain/tension, enhancing balance in the body's systems and promoting relaxation.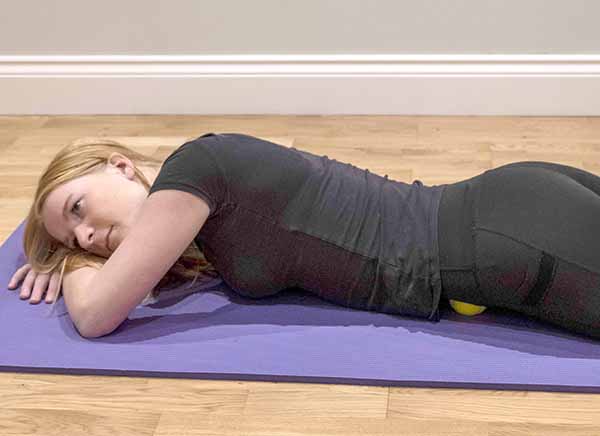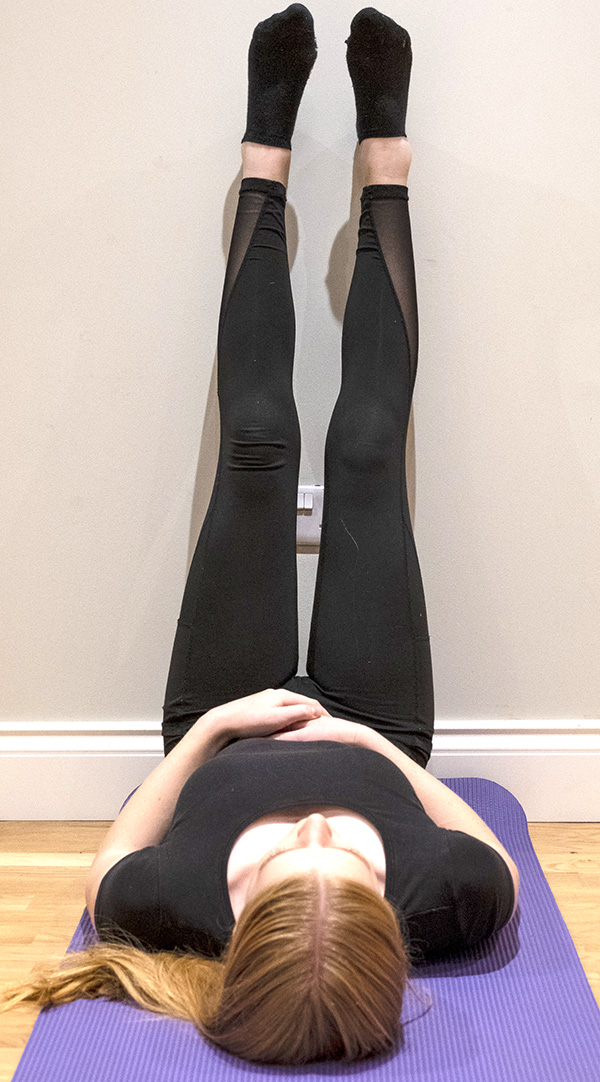 These classes are open to anyone, no matter whether you are new to myofascial release and yoga, or a seasoned fascial warrior!
Classes are held on Wednesday mornings and evenings – please call us on 01279 718331 to check availability and to book your place.
Each block of 6 week classes costs £90 – payment in advance to secure your space, booking essential.
For further help and support...